Capabilities
Technical Expertise

Experienced and knowledgeable supply partners will ensure full product compliance from start to finish.
Trust
A strong relationship with only one supplier who works with you from concept development to JIT delivery, saving working capital, time and space.
Stock Range
Standard and bespoke aluminium profiles, in a range of alloy specifications from 0.012kg/m to 268kg/m.
Finishing & Fabrication
Various processing options are sourced and managed for you - saving time and money.
Die Management
Fast turnaround times on new dies & samples.
Quality Assurance
Premium quality products, finished to your exact specifications in accordance with ISO9001:2008.
Warehousing & Logistics
Nationwide locations & central warehousing offering JIT delivery on our own fleet of vehicles.
Stock Inventory Management
Optimum stock levels held according to customer usage and production lead times for continuity of supply. Alternatively, a consignment stock facility is available if required.
Processing Services
As a full-service provider and in addition to procurement and stockholding services, we offer a complete range of processing facilities, including:
Cut to Length
According to your tolerances.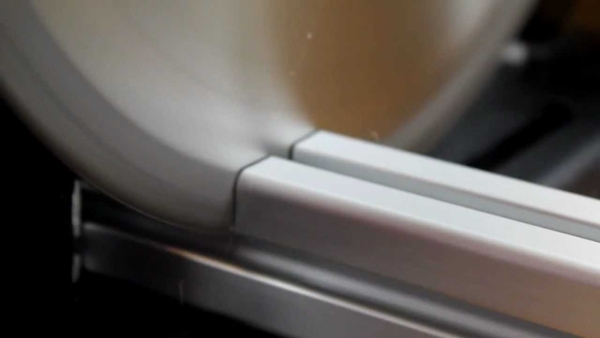 Pre-Fabrication
CNC machining, drilling, punching, bending, mitring, deburring, milling, notching, turning, tapping, welding, bolting, riveting and bonding.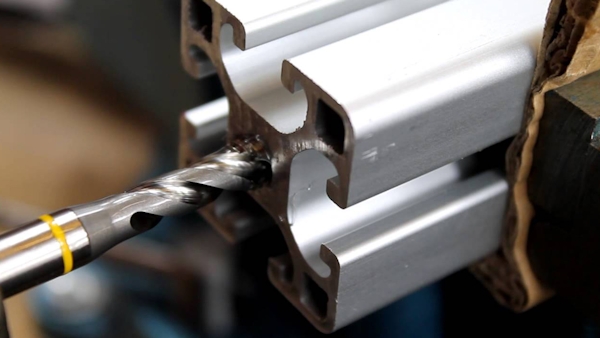 Painting
Extensive RAL colours in flat, metallic or textured finishes including woodgrain sublimation.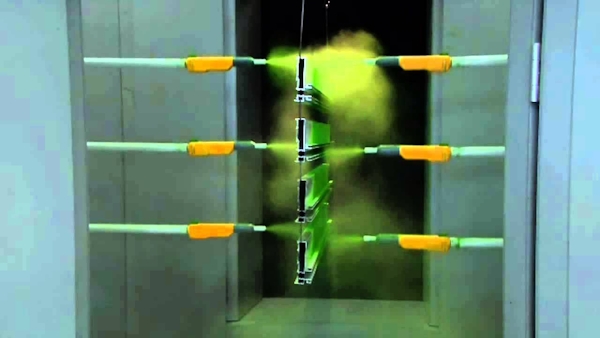 Anodising
Extensive range of dyed & electrolytic colours, brushing, polishing, linishing & chemical brightening.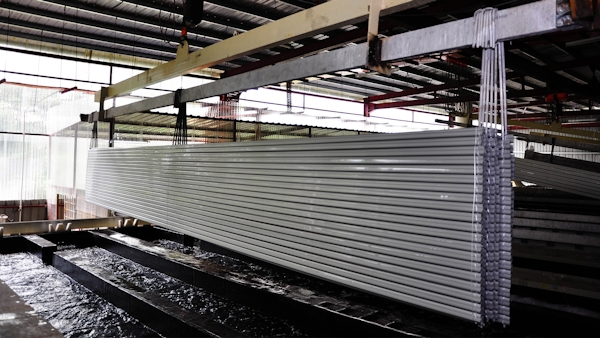 3D Printing
Pre-production prototype 3D sample.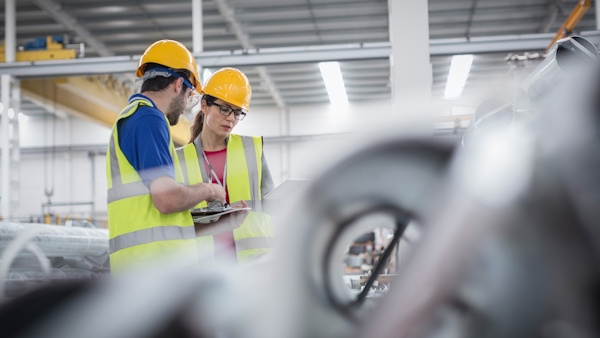 Packaging
Protective film, sleeving & special packaging.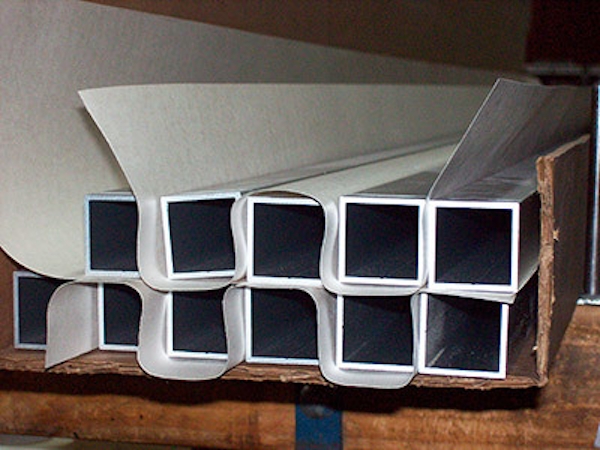 Industries We Supply
We supply aluminium profiles to many industries including:
Defence
Nuclear
Marine
Petrochemical
Aerospace
Building
Signage
Rail
Leisure
Engineering
Automotive
Road Transport
Architectural
Electrical
Lighting
Medical