Expertise

Collaboration

Integrity
Demonstrating Expertise
The extensive experience and specialist product knowledge of our people ensures that the Righton Blackburns' teams are highly valued by customers and suppliers alike.
We strive to be the best provider to our customers and the best customer to our providers.

Robust, state-of-the-art technology in our Service Centres, supports our highly trained and knowledgeable staff to deliver exceptional service to clients; confidently, competitively and efficiently.
Working in Collaboration
Righton Blackburns strives to be the most trusted provider of consistently high-quality metals and plastics. We're dedicated to listening to our customers, identifying their needs and adapting to create sustainable, profitable business partnerships that enable our customers to succeed.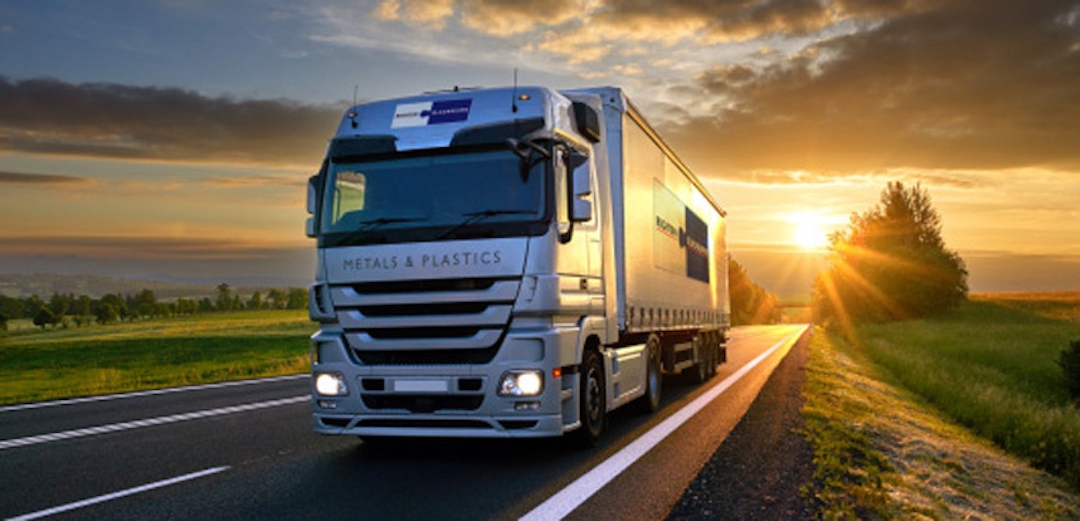 Operating with Integrity
We pride ourselves on our ability to supply the gold standard in metal and plastic products. We do this in all of the markets in which we operate, working closely with our customers to ensure they get the best service available.